What can
SAT
do for
ME?
ANSWER:

Enough to change your practice immediately
New Look Goes Along With New Award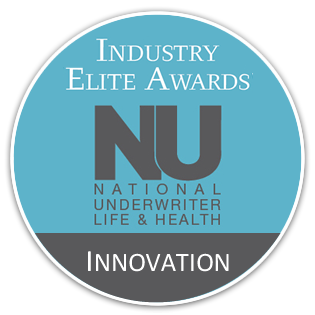 We are proud to announce that SuperAgentTools.com has been recognized by National Underwriter magazine as their Industry Elite Awards winner for Innovation.
Agents who use SAT already know it is an industry leading resource for them and their staff. We are making every effort to continue to improve and add new functionality all the time. Our release of SAT 2.0 introduces a new streamlined look and Client Management System to help you keep track of your prospects, clients, and policies/commissions.